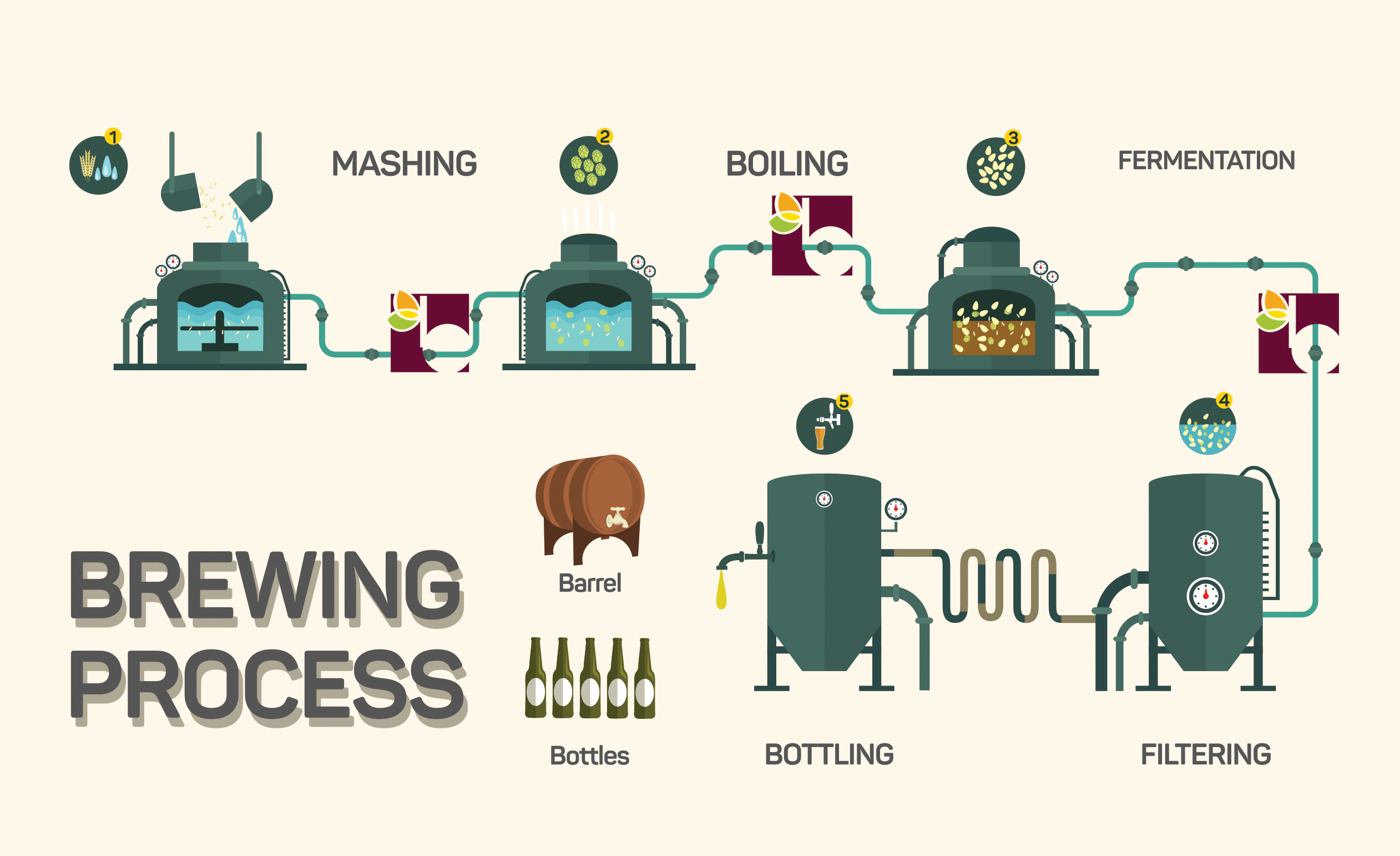 100% All-Natural Fruit Purees for Fruit Beers

For more than 75 years, Les vergers Boiron has supplied food and beverage makers around the world with 100% all-natural fruit purées; No artificial preservatives, colors, fillers or GMOs. No concentrates. No extracts.
True, authentic fruit that is available year-round and easy for your brewery to use.

From farm...
A great fruit beer starts with great fruit. We have built lasting relationships with growers around the world.
Farmers who share our goal: growing and harvesting fruit that fully following the rhythms and cycles of Mother Nature.
We harvest fruit only when fully ripe and only when we know it's ready to go into experts analyze each batch of fruit.
Then, like brewers, we start crafting a recipe for our fruit purees.
...to fermentation.
Part science, part art. Blending fruit allows you to have the best quality fruits in the world, with authentic fruit taste while delivering consistent brix and acidity.
The process of blending has been perfected over the past 75 years to ensure you will receive the best fruit solution for your beers without the hassles of fresh fruit handling.
Fruit purees are the best ingredient for your fruit beers. Les vergers Boiron is the best partner.
Fruit purees are the perfect ingredient for your fruit beers.
Les vergers Boiron is the perfect partner.
Red Fruits
Blackberry
Blackcurrant
Black Cherry
Cranberry & Morello
Morello Cherry
Raspberry
Redcurrant
Red Fruits
Strawberry
Wild Strawberry
Tropical Fruits
Banana
Coconut
Guava
Kiwi
Lychee
Mango
Papaya
Passion Fruit
Pineapple
Pomegranate
Specialty Lemongrass
Specialty Ginger
Citrus Fruits
Bergamot
Blood Orange
Kalamansi
Lemon
Lime
Mandarin
Orange & Bitter Orange
Pink Grapefruit
Yuzu
Fruits from the Orchard
Apricot
Blood Peach
Chestnut & Vanilla
Dark Red Plum
Fig
Green Apple
Melon
Mirabelle Plum
Pear
Rhubarb
Watermelon
White Peach