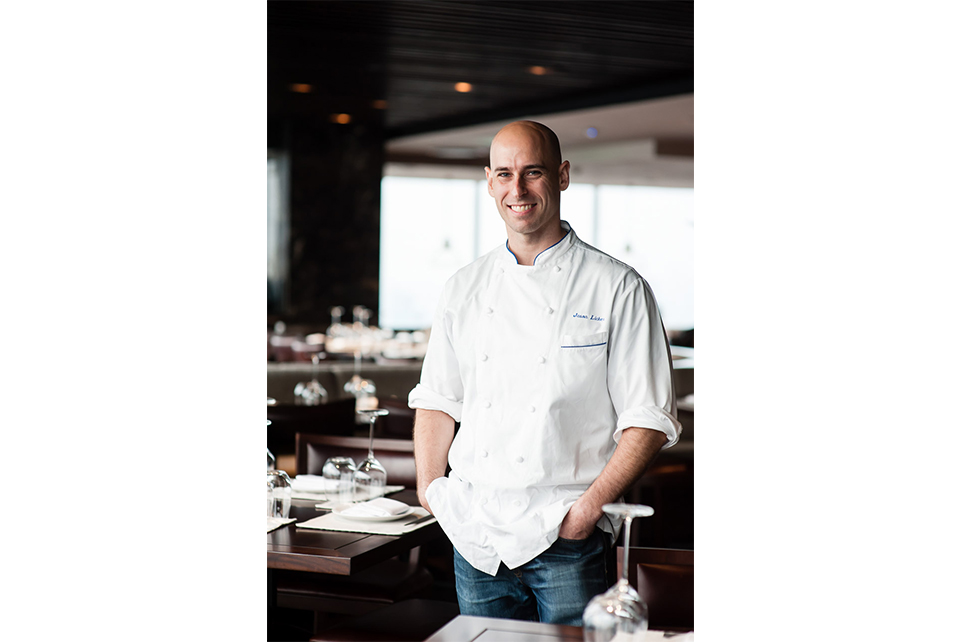 He's the most Asian of Americans, and he's got gold in his hands: Jason Licker, a patisserie chef who today has been installed in Asia for 12 years, hasn't stop making a splash. He tells us about his love for desserts perfectly balanced between sweetness and acidity, and his passion for the Les vergers Boiron purées.
Jason, how did you fall in love with patisserie?
I've always had an unconditional love for food. As a boy no doughnut could resist me! I really started cooking when my mother was diagnosed with a serious illness when I was 19. We started making cakes together, and then I got the bug - I fell madly in love with patisserie. Even though she didn't have the time to know I would become a patisserie chef these moments I had with her inspire me and make me cook with love.

Tell us about your career in Asia.
I left the States to have a great adventure living in Asia between the Westin Bund in Shanghai, the Venetian in Macau, the Marriott in Hong Kong, and more recently the restaurants Cé La Vie in Hong Kong, Bangkok, and Singapore. I've been in Asia for 12 years now!

I've been told you adore the Les vergers Boiron fruit purées... is that true?
Fruit purées are a key ingredient in many of my desserts. I'd say I use many mango and raspberry purées but my favourite purées are more acidic and with a touch of bitterness such as kalamansi, lime, lemon, and passion fruit. I use them to balance the sugar in some of my desserts. The typical example is my dessert 'Thai Tropicalé' inspired by South-East Asia, where you have a mango mousse, quite sweet and rounded, balanced by the lemon purées acidity and bitterness and the freshness and creaminess of the coconut purée. I just love desserts that challenge the palate and which are fresh and light.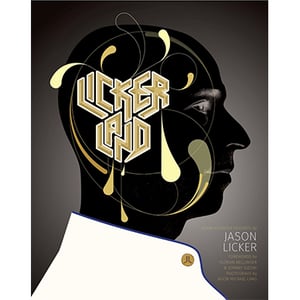 Tell us all about your book 'Lickerland: Asian-Accented Desserts by Jason Licker'.
It's the result of team work - the superb photos by Jason Michael Lang with the graphics of Pim Pirom and Thidarat Thaiyanon - it was tremendous. Combining all my life's work with these talents has produced a real work of art. It's not just a cooking book; it's a book on work and making dreams come true. I really believe that when you put your heart into something the magic does its work.