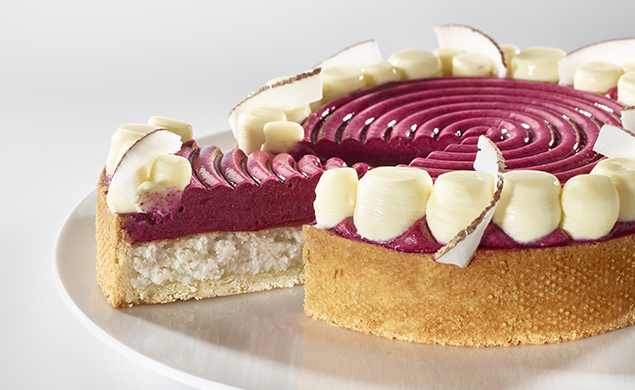 Les vergers Boiron signs a partnership agreement with the International French Pastry Trophy which will take place from 1 to 3 November 2019 during the Salon du Chocolat in Paris, the world's largest event dedicated to chocolate which that attracts about 120,000 chocolate lovers.
This will be another opportunity for the global frozen fruit purée leader to support and boost the creativity of pastry makers from all over the world.
The International French Pastry Trophy: a prestigious competition that promotes French pastry abroad.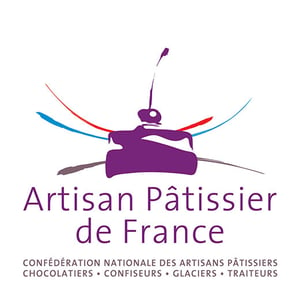 Created in 2016, the French Pastry Trophy organised by the National Confederation of Pastry Artisans during the Salon du Chocolat in Paris is going international this year. For 3 days, six international French pastry professionals and experts will compete with French classic pastries: chocolate travel cake, Paris-Brest, rum baba and a surprise pastry they will have to make using a basket of raw materials.
Their mission is to make traditional, creative and precise recipes using new techniques. Les vergers Boiron will contribute to this challenge by providing frozen fruit purées to the contestants for their 4 creations.
More than a partnership, a question of values
Truly international, Les vergers Boiron strives for spreading the prestige of the "Made in France" label beyond French borders. With a 20-brand ambassador team working all over the world, the SME located in the region of Drôme flies the flag for French cuisine and know-how. Aiming to place the spotlight on French gastronomy and its actors, Les vergers Boiron joins the International French Pastry Trophy's partner network.
"We are honoured to have been selected among the partners of choice of this prestigious competition. We are looking forward to participating in spreading the prestige of the pastry profession and promoting French pastry around the world. This cooperation is a good opportunity for us to build new relationships, each one more enriching than the last, and at the same time to contribute to unleash professionals' creativity. This ambition is at the heart of our business."
Alain Boiron, Head of Les vergers Boiron